Photo Blocks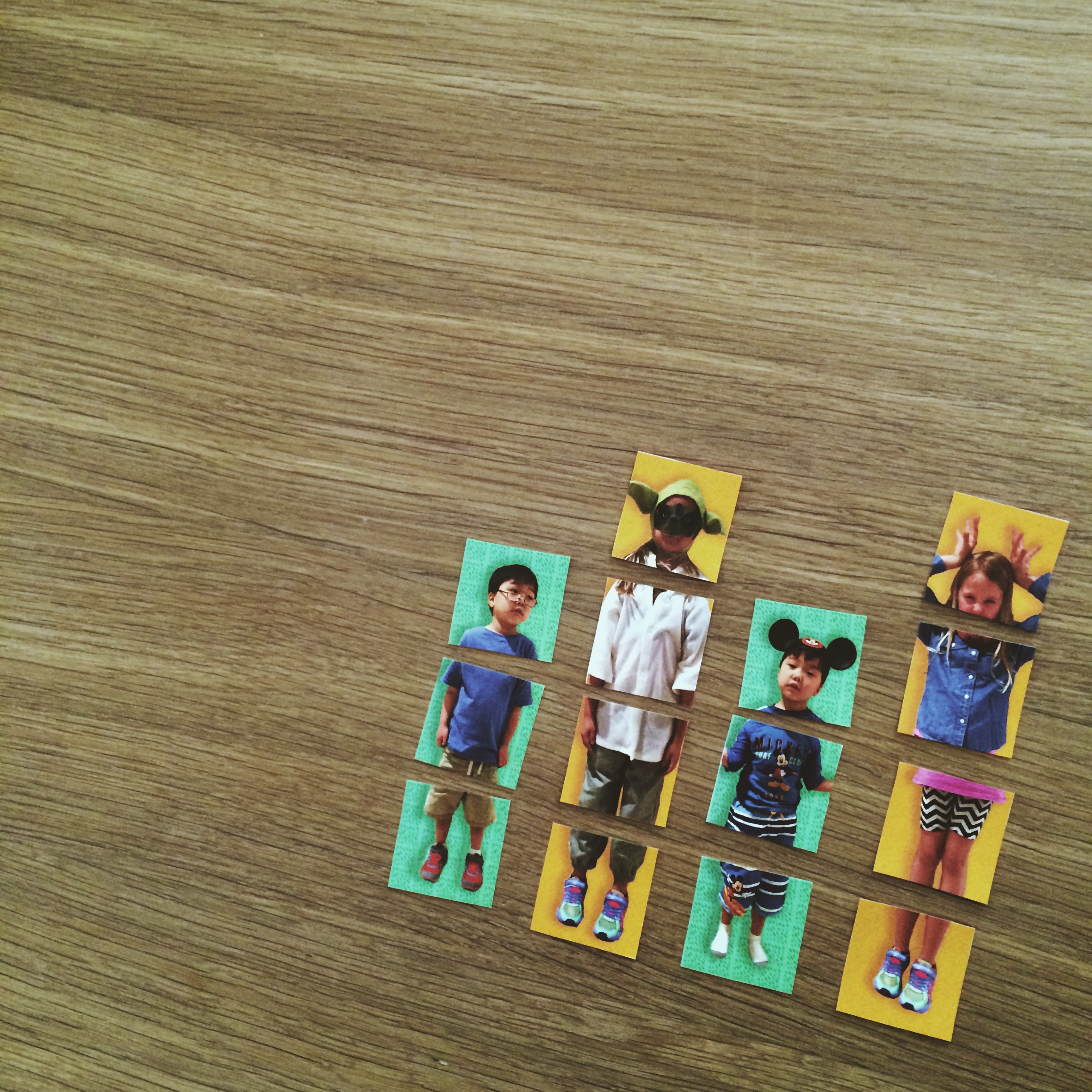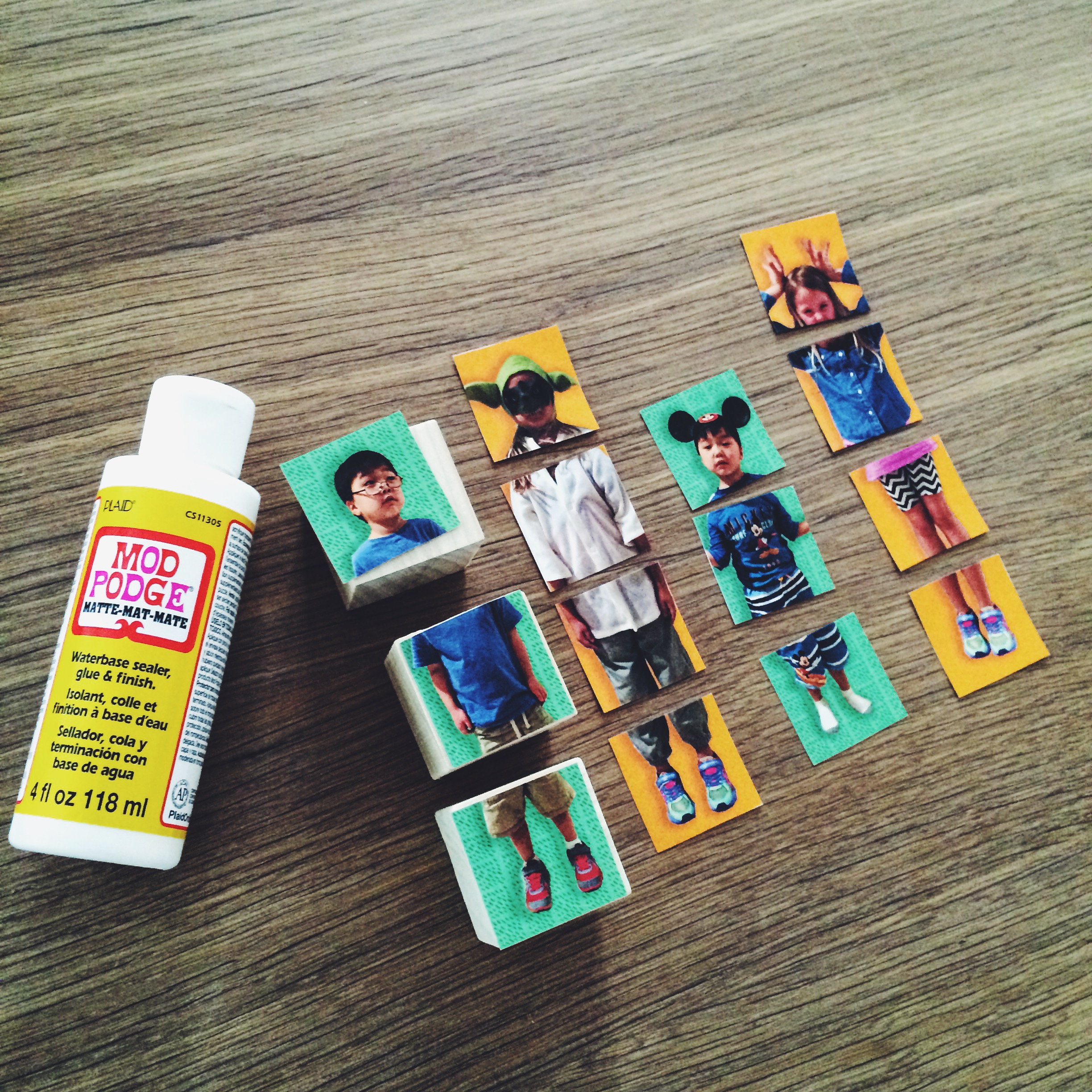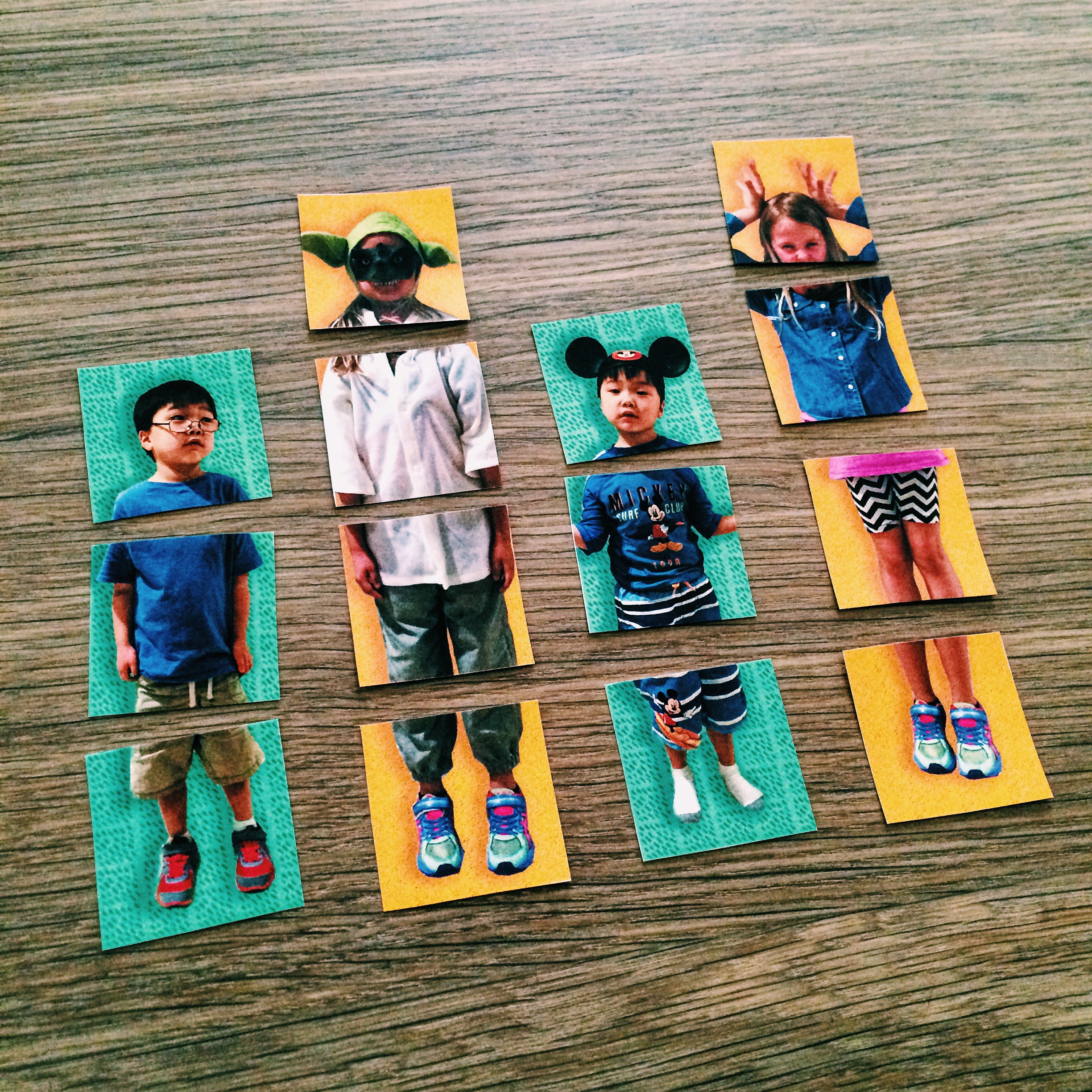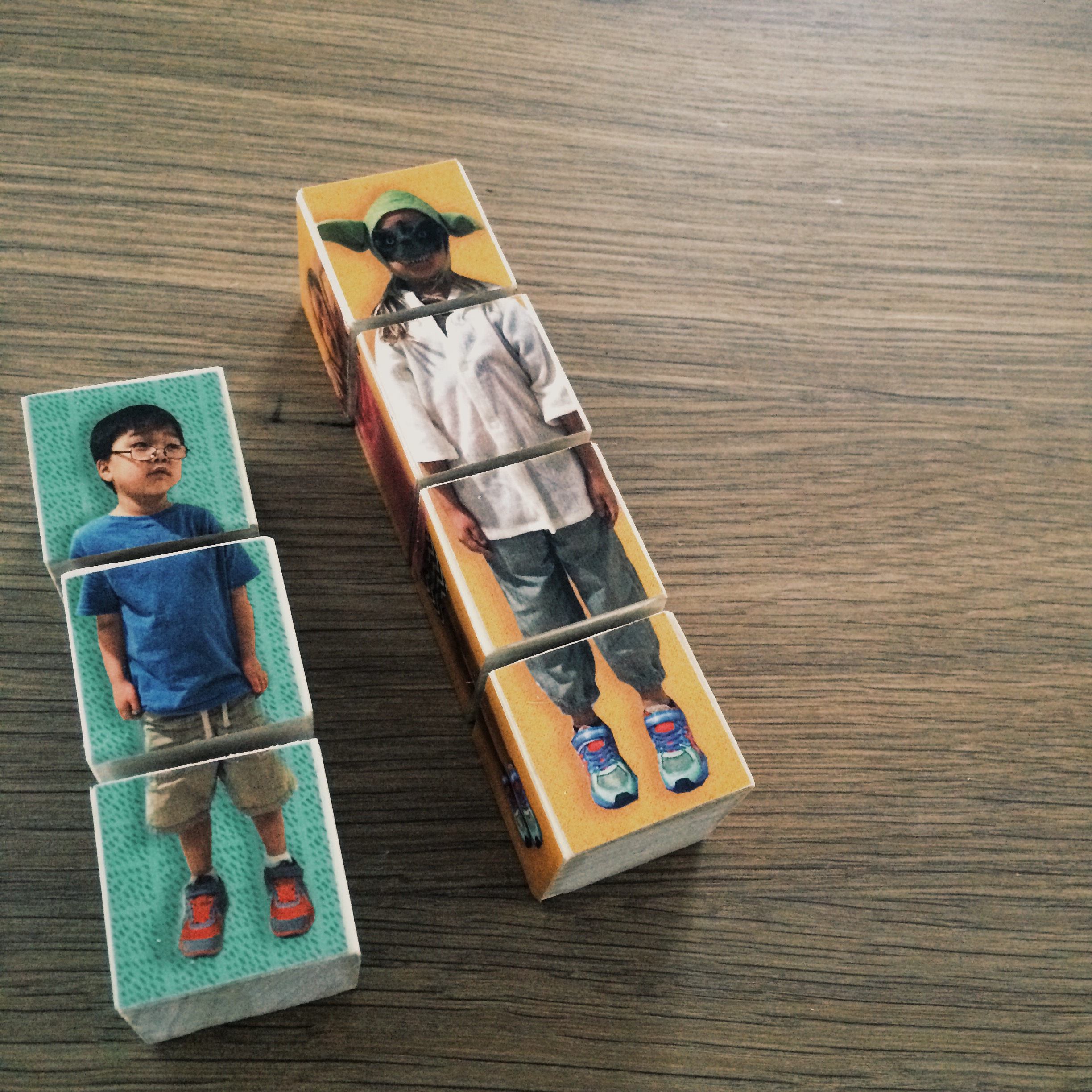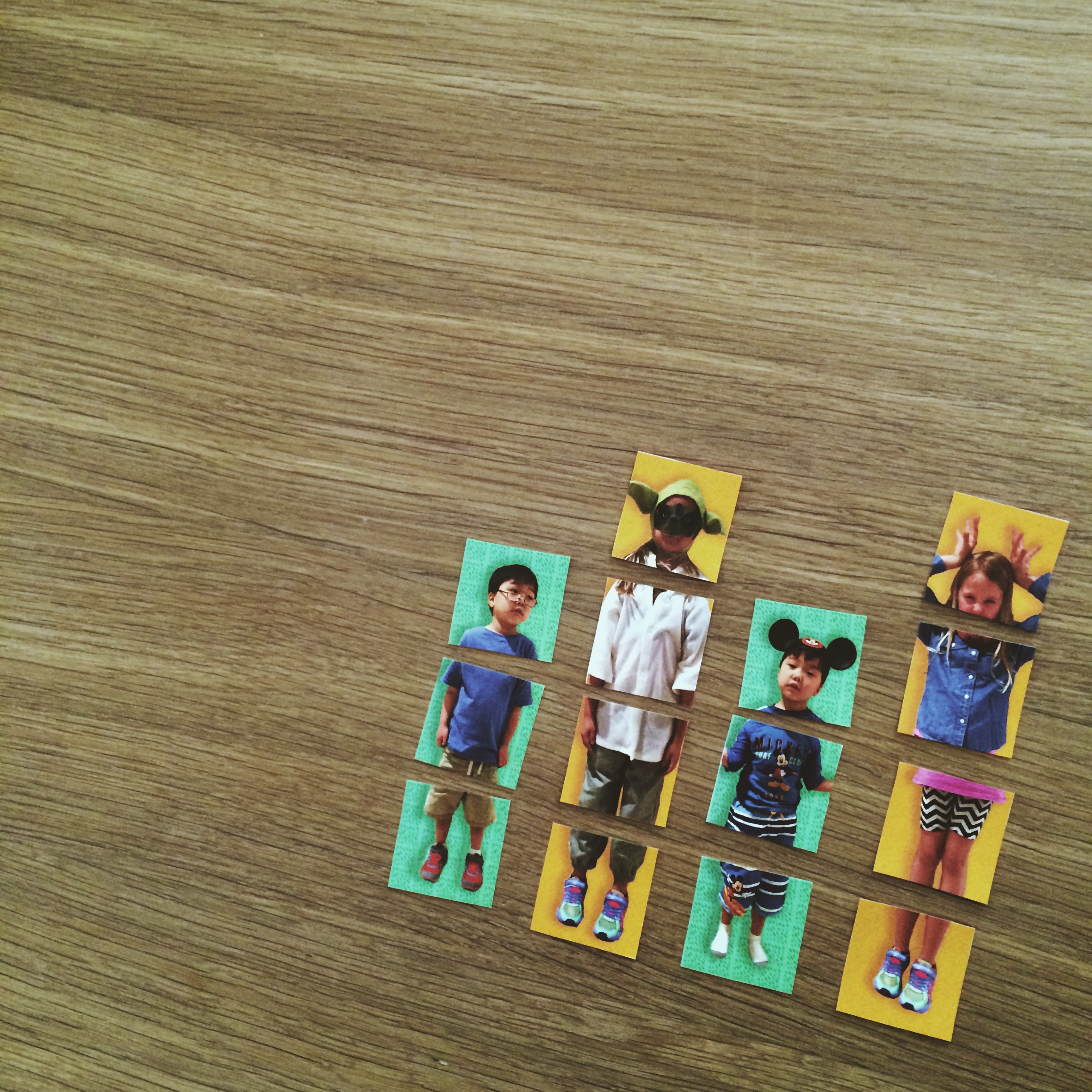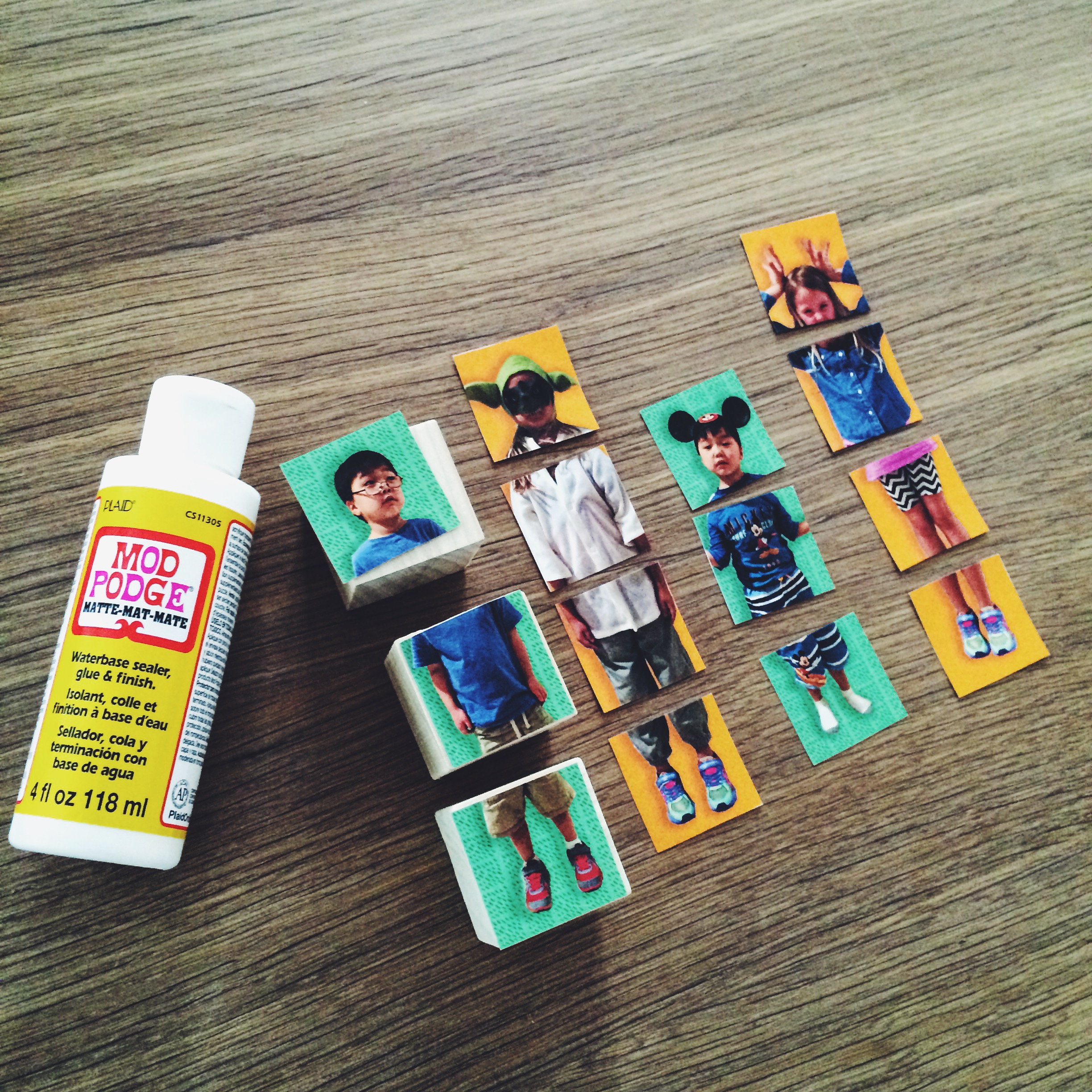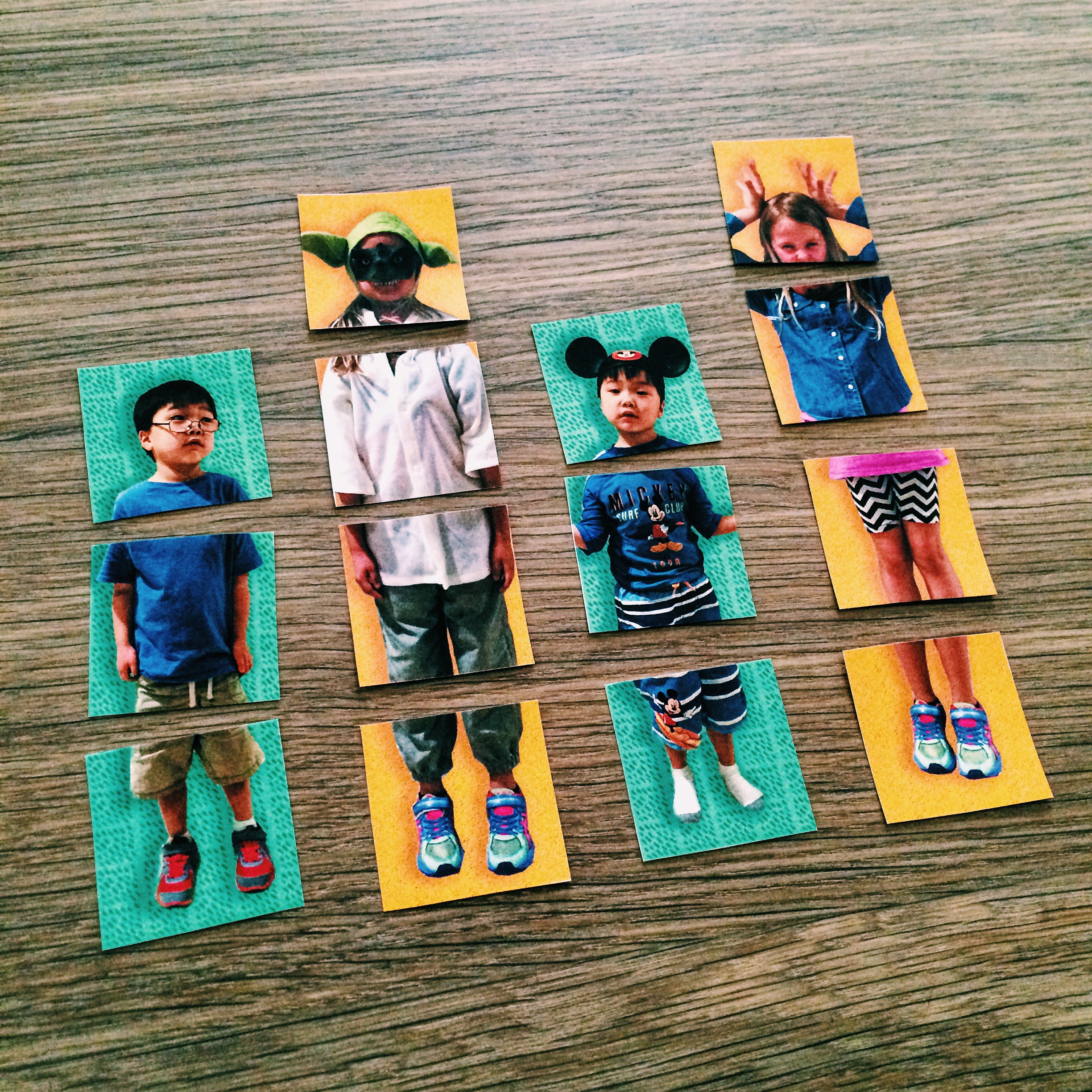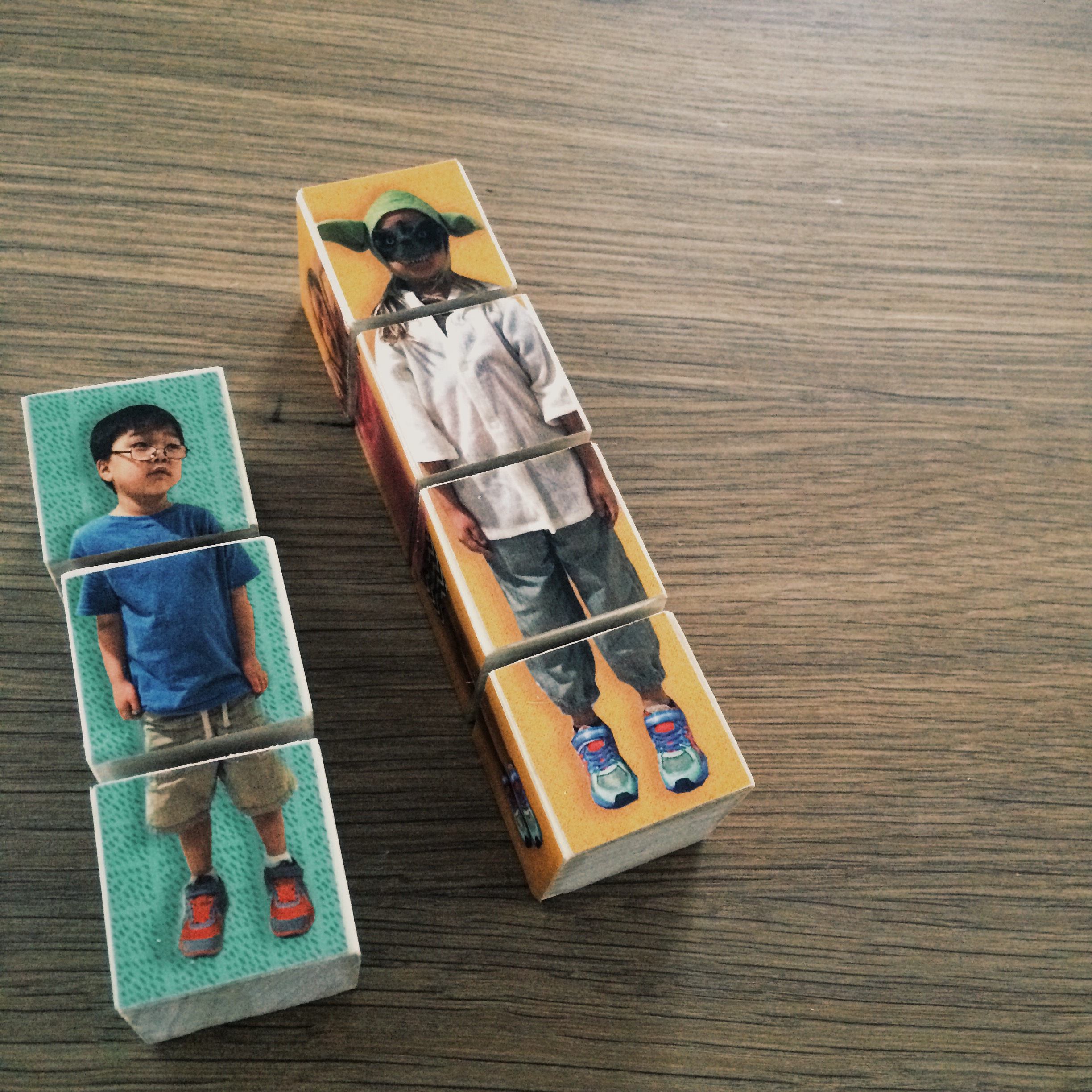 Photo Blocks
3 Hours or 6 Hours over Two Days
This is the perfect one day activity or two day experience for your children + their friends. We can use a favorite photo or enjoy dressing up as some of their favorite charcters and use images to create a multi-dimension photo block that can be displayed in your home or office.
All playdate participants will receive project materials. Purchase a healthy snack for an additional $5.
Is this your first time? Fill out the New Client Form before requesting your creative experience.
Prices are based on 3 hour playdate. Final prices will be reviewed upon playdate confirmation.