McCarthy Collage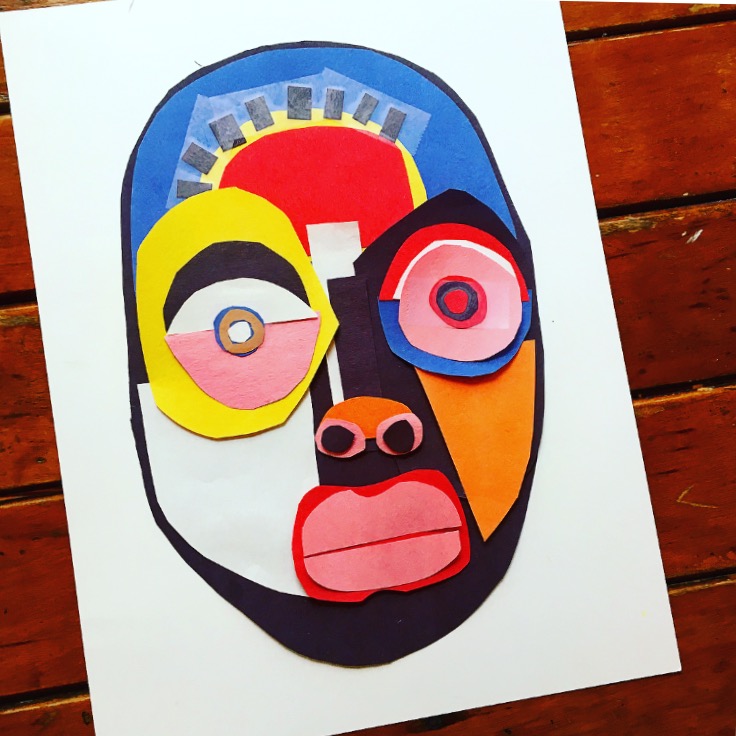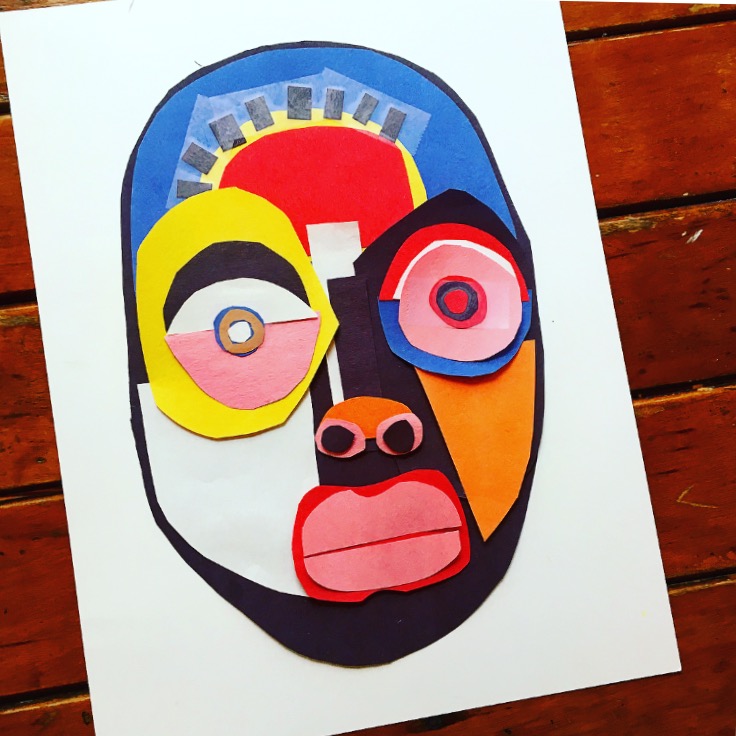 McCarthy Collage
3 Hours
This Creative Care Everyday Playdate is a three hour thought-provoking, artful and educational experience for your children + their friends. Designed to make use of everyday moments and touchable things this playdate will ignite your child's natural interests and skills with personality driven activity that provides self-reflective and interpersonal development.
Trinidad/ Tobago born mixed media visual communicator, Briana McCarthy, is the catalyst for this feature playdate. I will inspire little creatives to become more observant of their uniqueness and similarities in their physical features and personal journeys by infusing collage techniques with reflective conversations. Designed to showcase how the self-taught artists uses her work to examine areas of personal interest this Creative Care playdate helps children find the confidence in their journey.
All playdate participants will receive project materials. Purchase a healthy snack for an additional $5.
Is this your first time? Fill out the New Client Form before requesting your creative experience.
Prices are based on 3 hour playdate. Final prices will be reviewed upon playdate confirmation.