Lapel Pins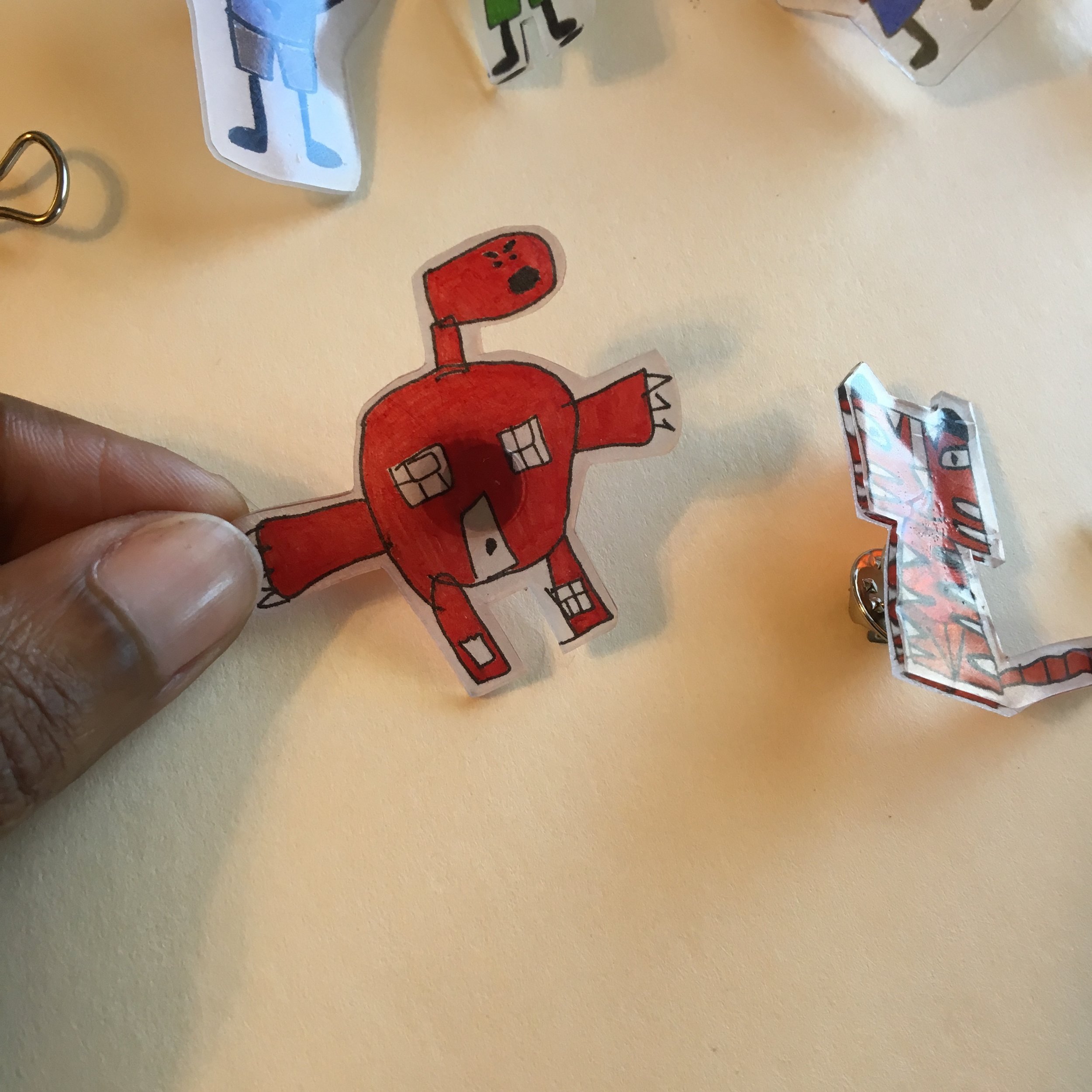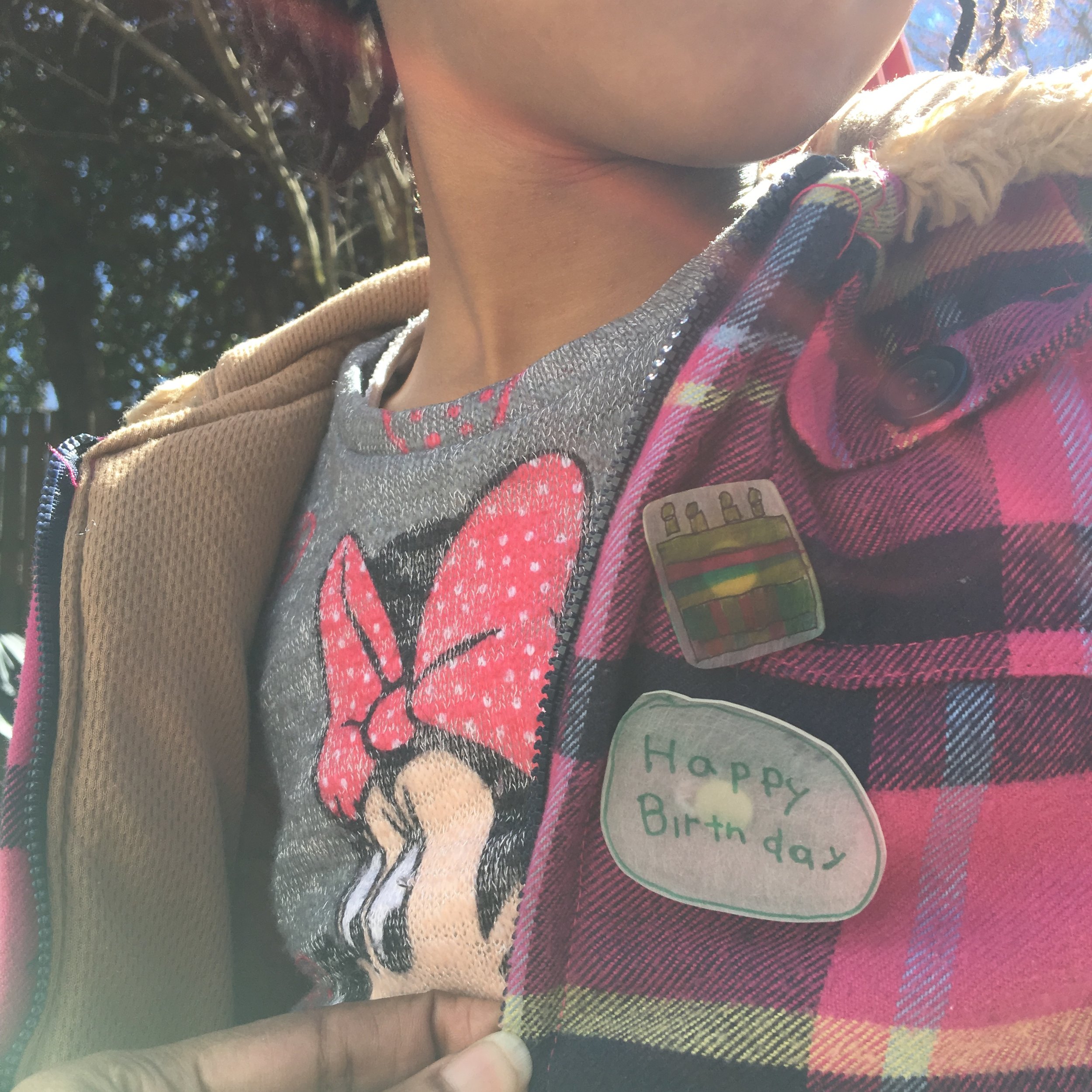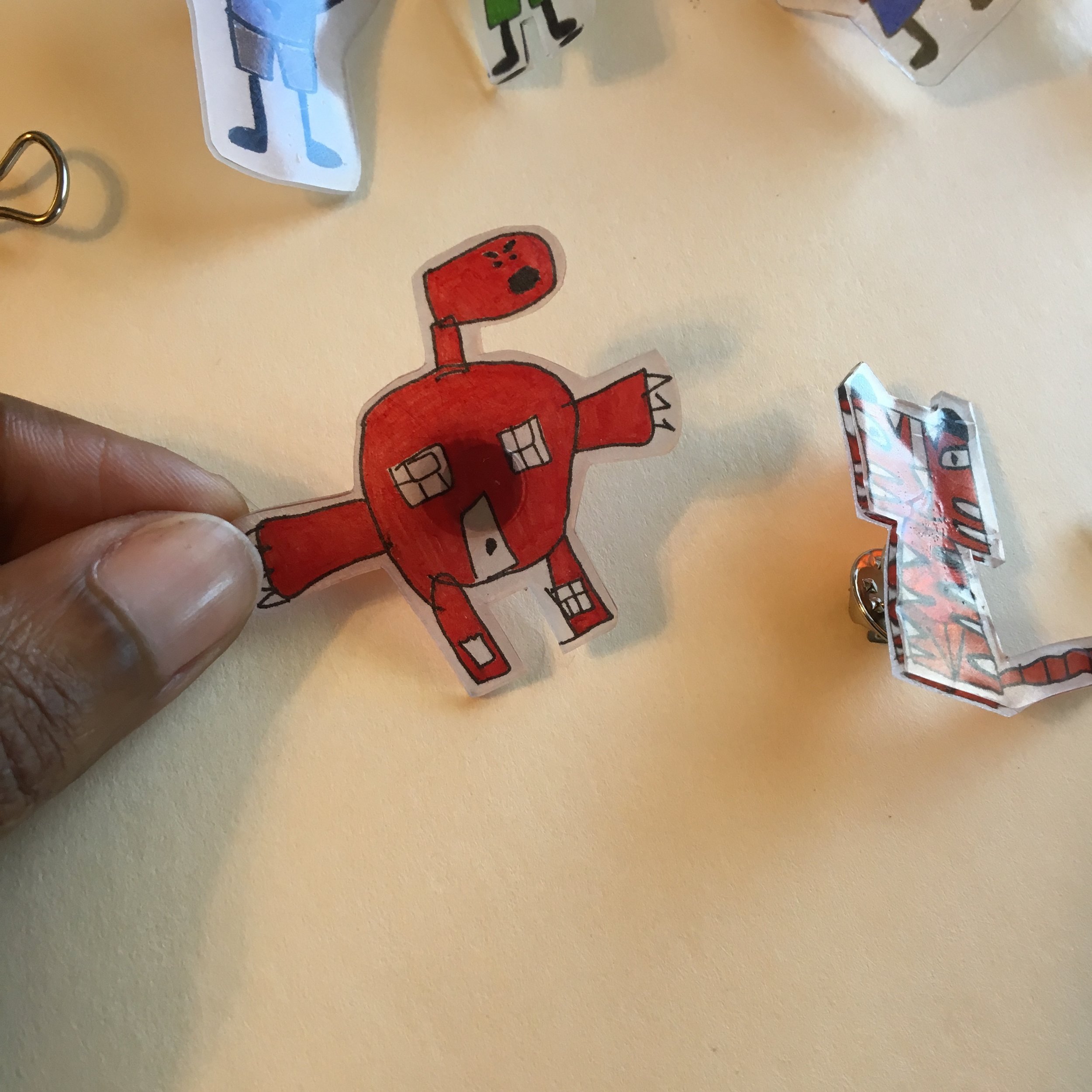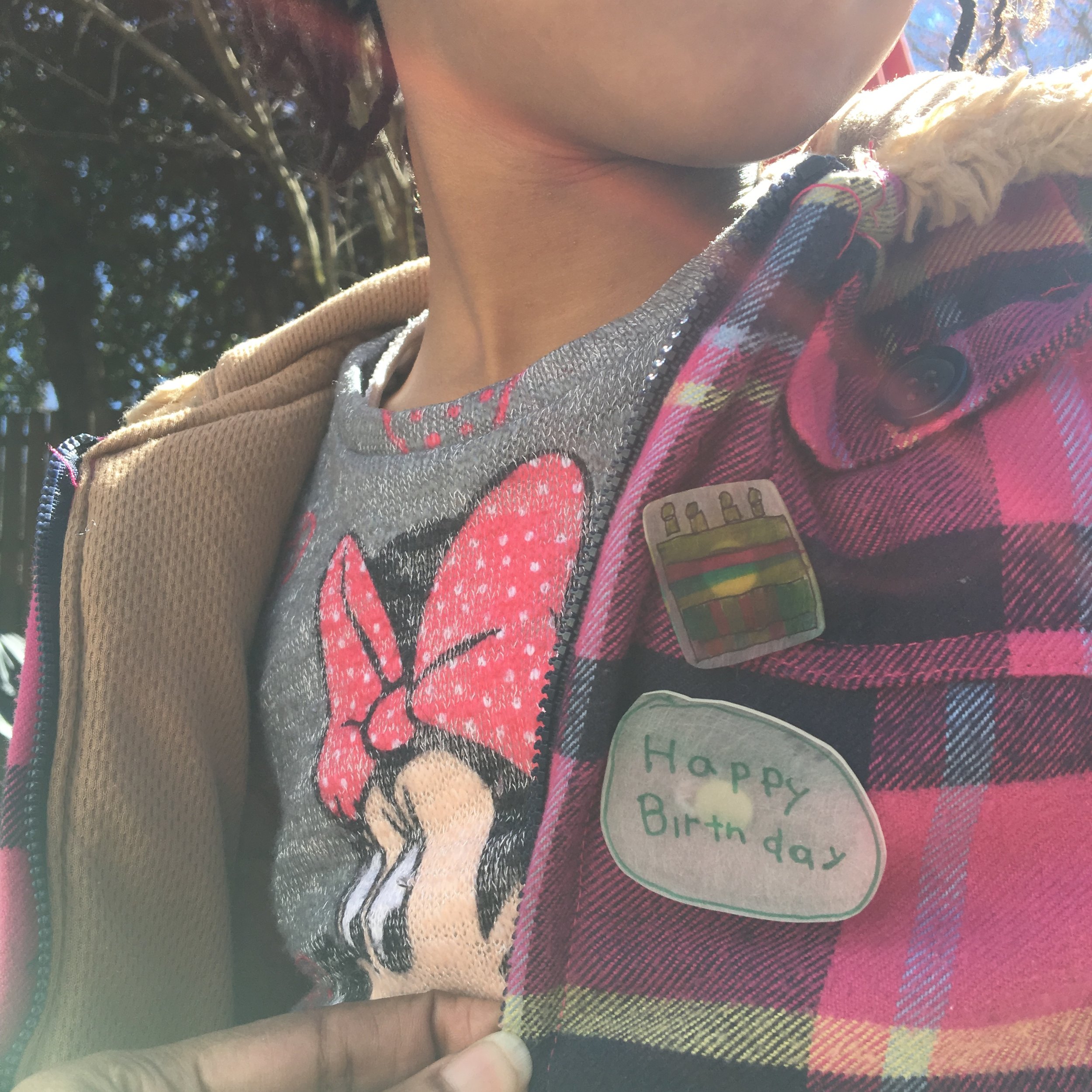 Lapel Pins
Up to 6 Hours
Your burgeoning lil' entrepreneur will have fun designing, creating and learning how to sell their very own pins by the end of this playdate. Focused on providing attendees an experience that will heighten their awareness of how they can turn a simple idea, image or saying into a wearable product.
All playdate participants will receive project materials. Purchase a healthy snack for an additional $5.
Is this your first time? Fill out the New Client Form before requesting your creative experience.
Prices are based on 3 hour playdate. Final prices will be reviewed upon playdate confirmation.