Chalk Mural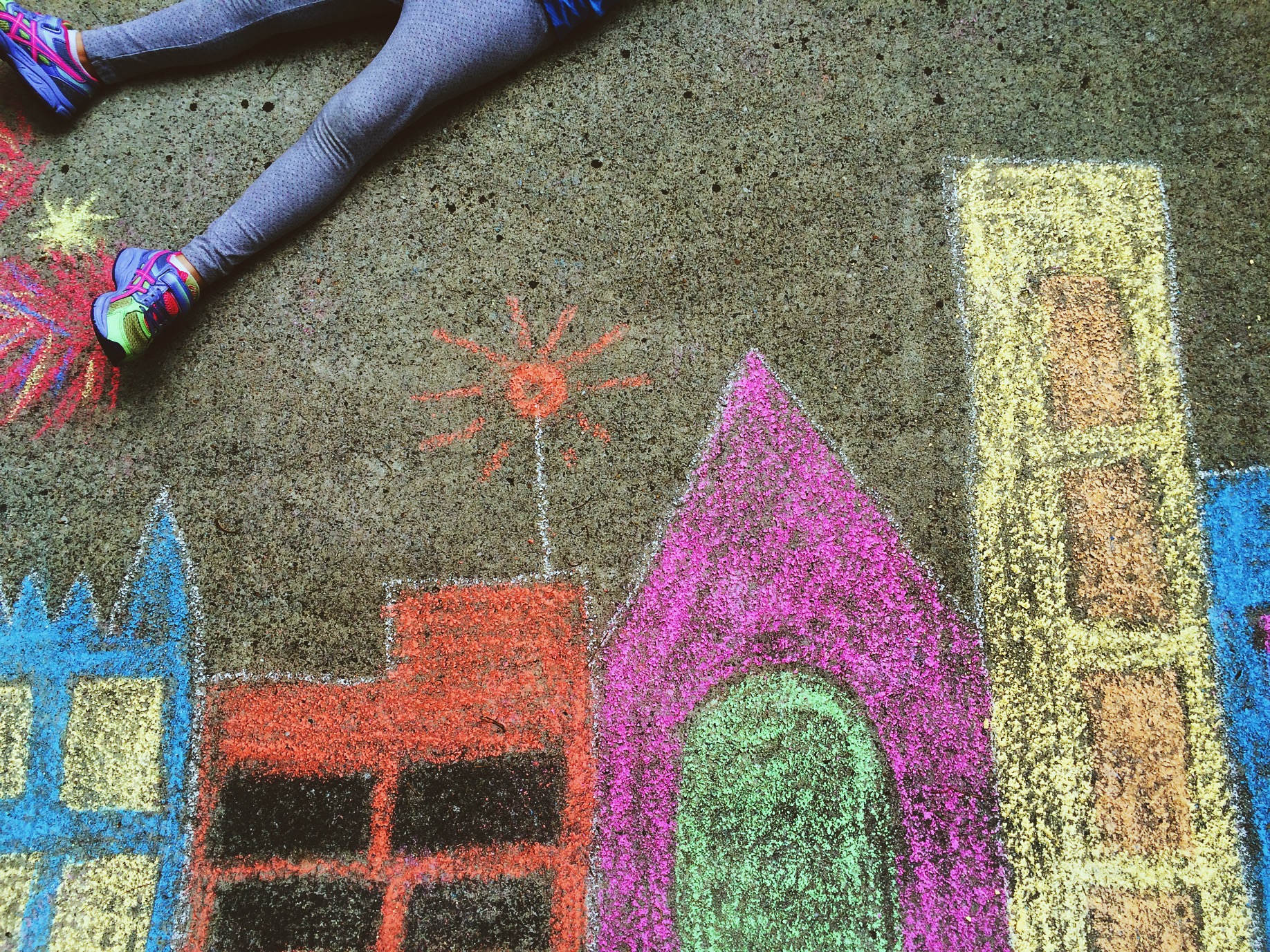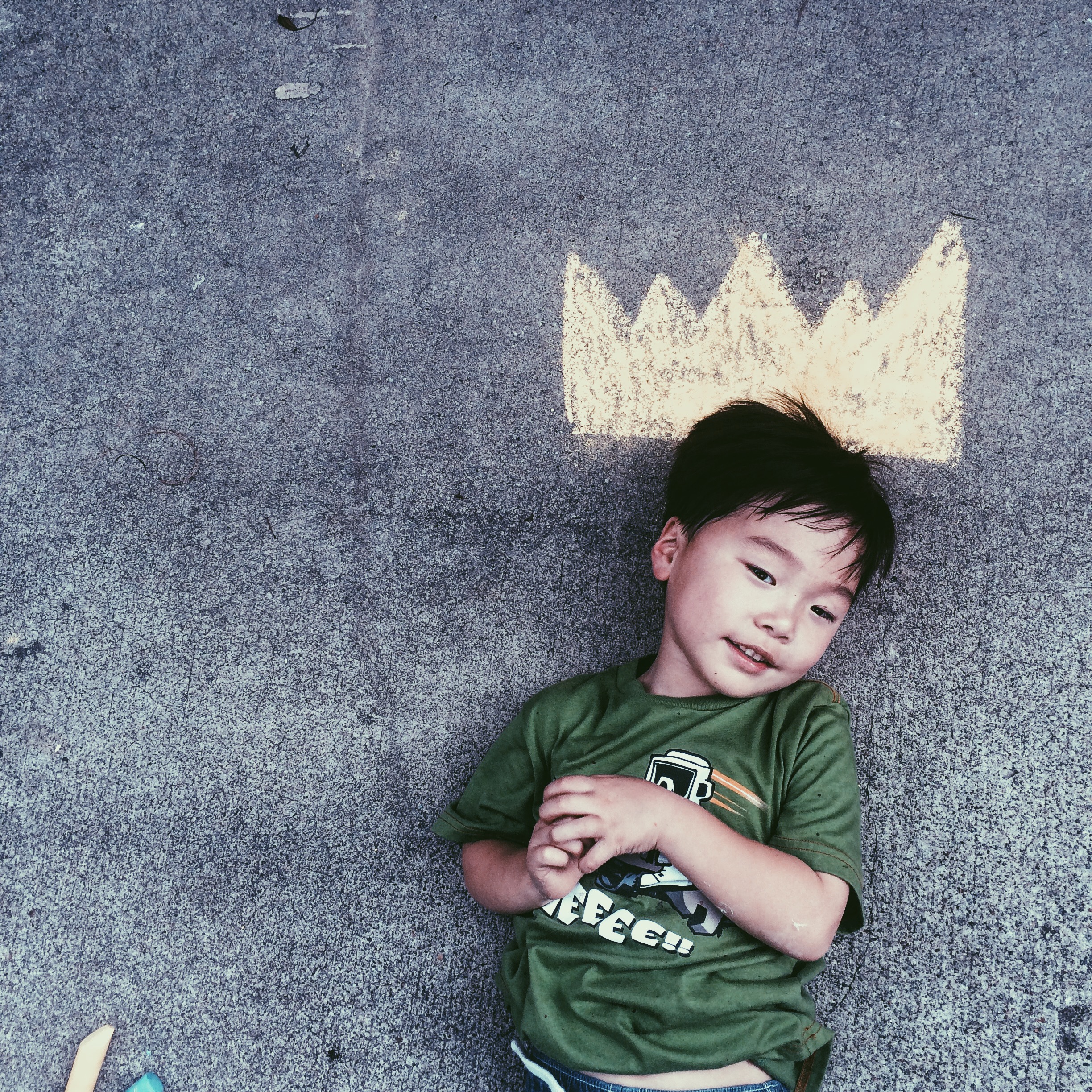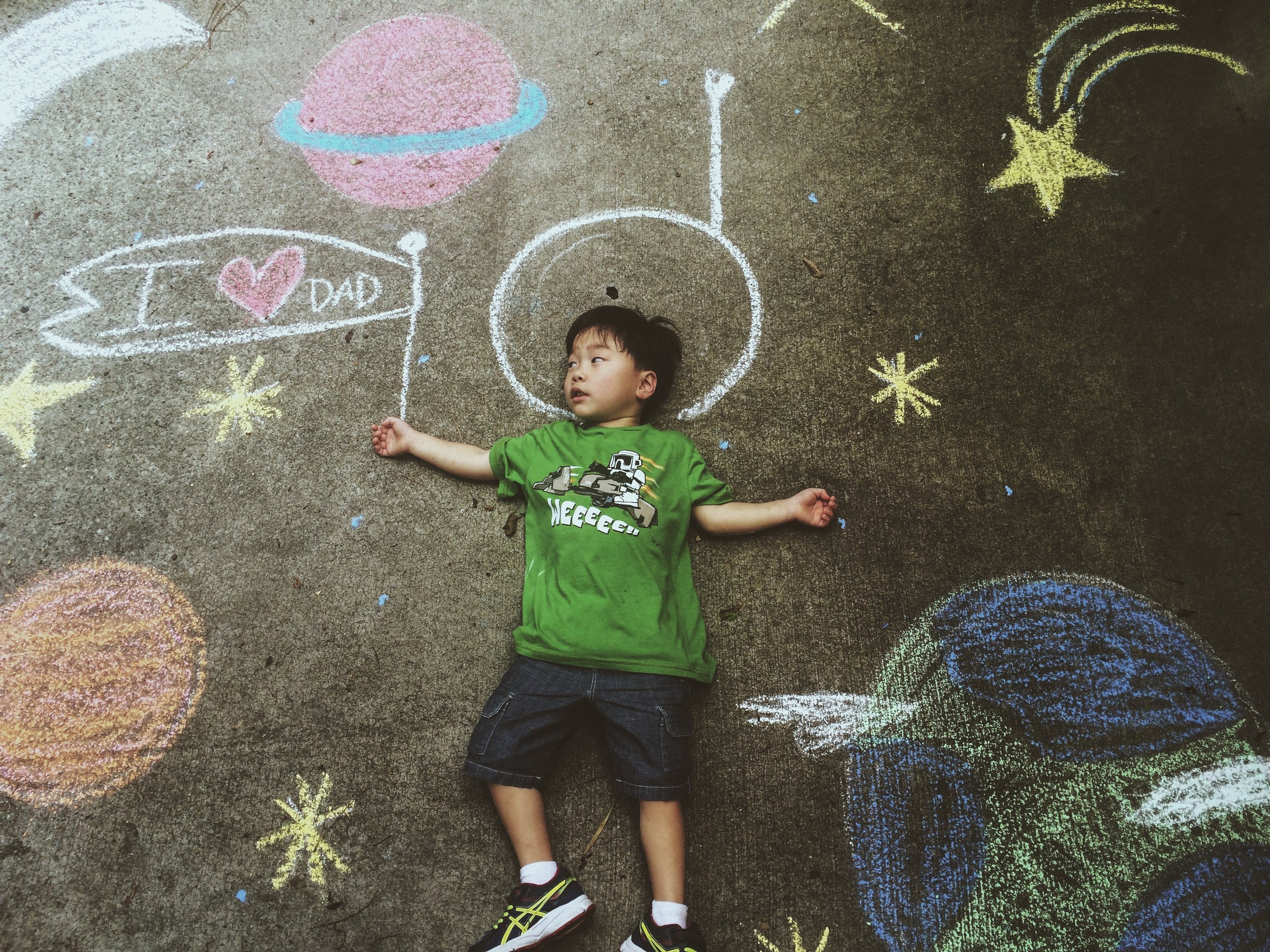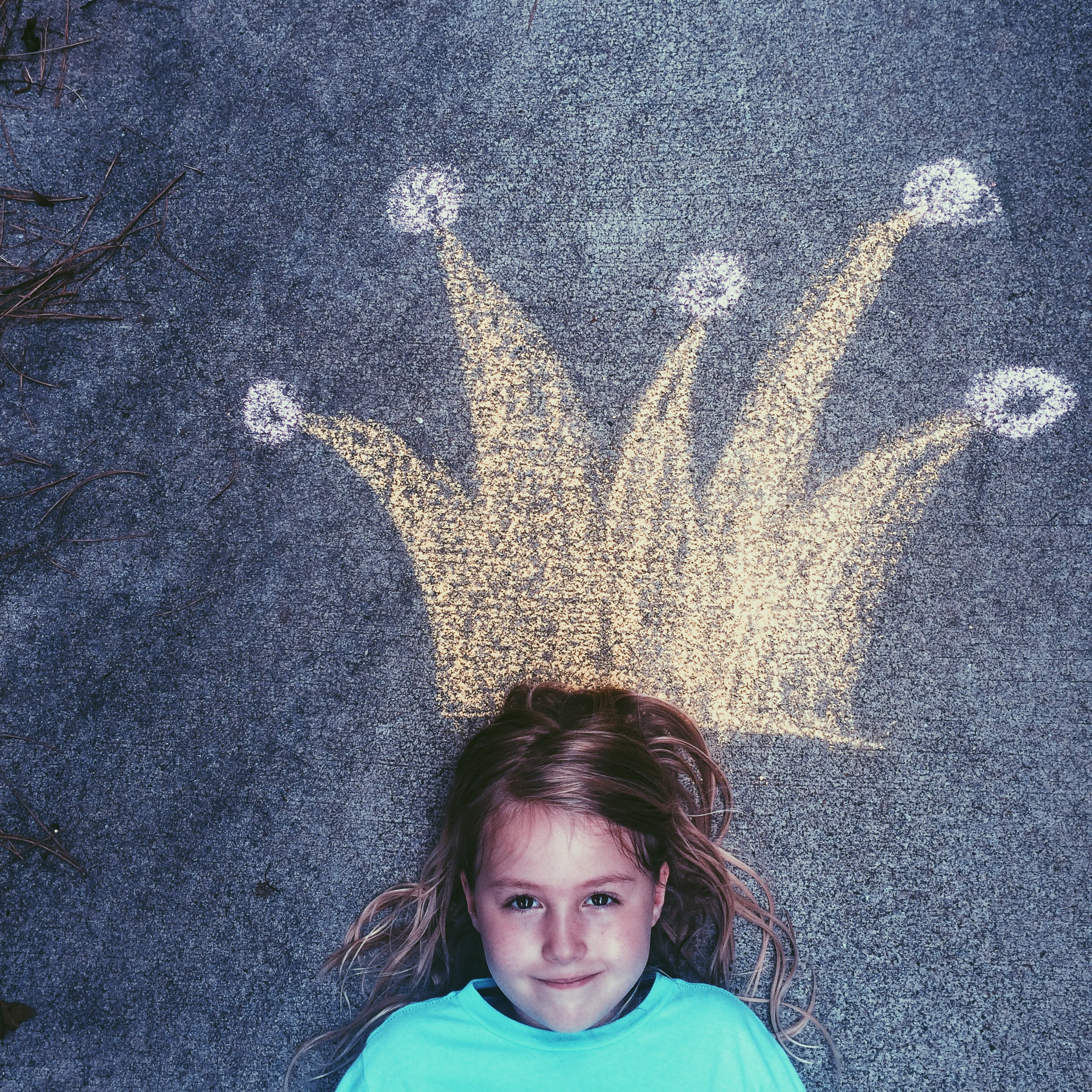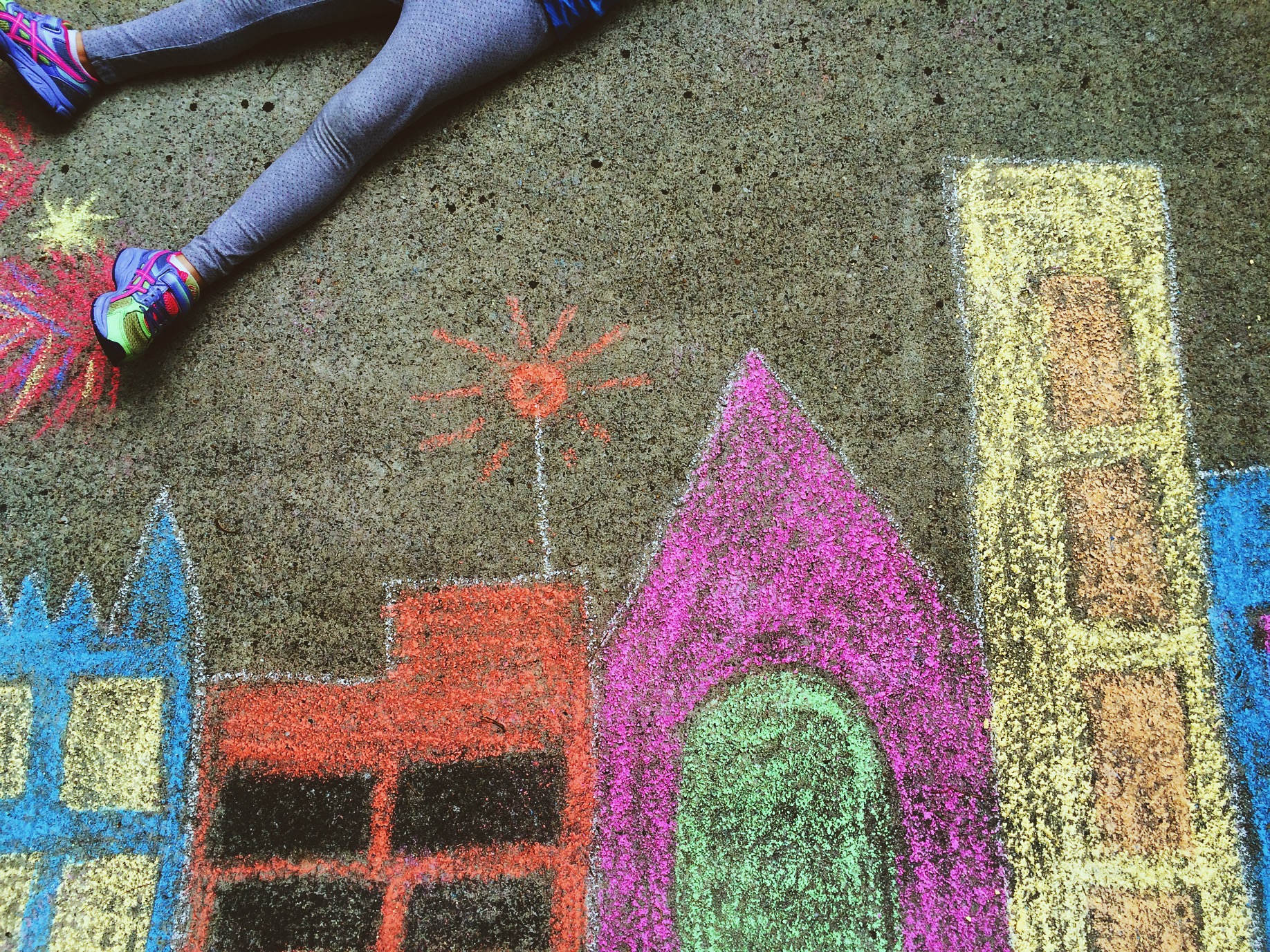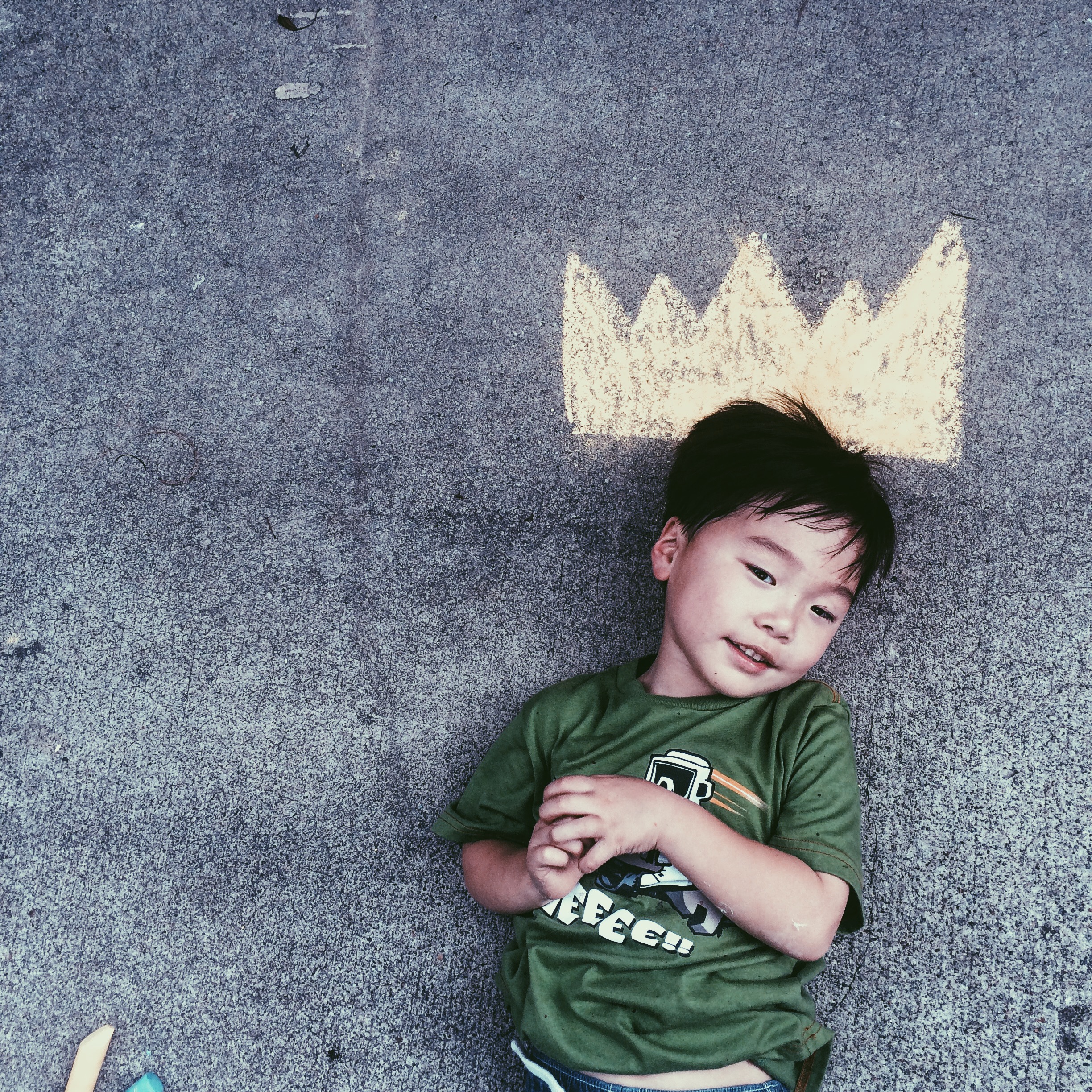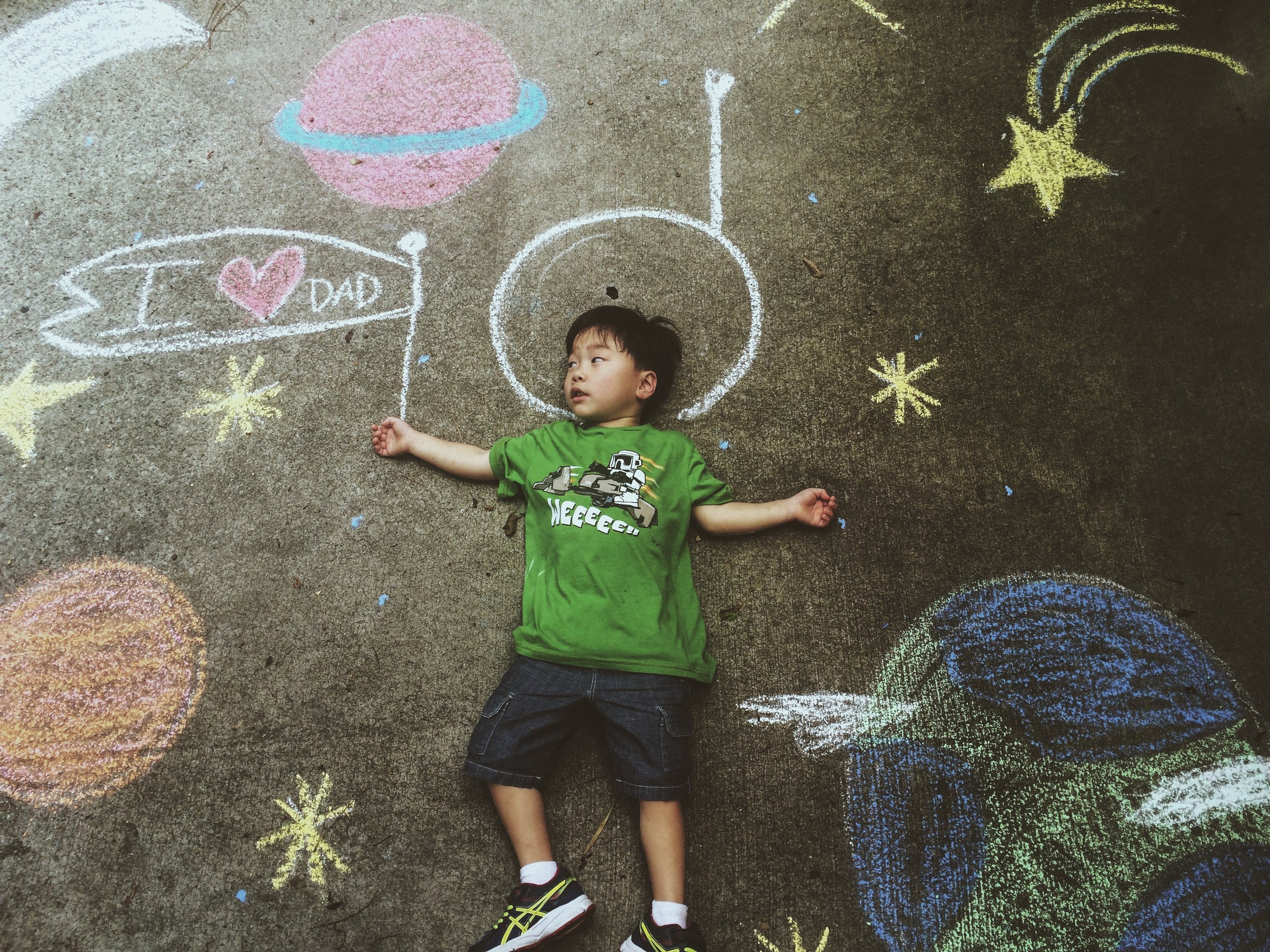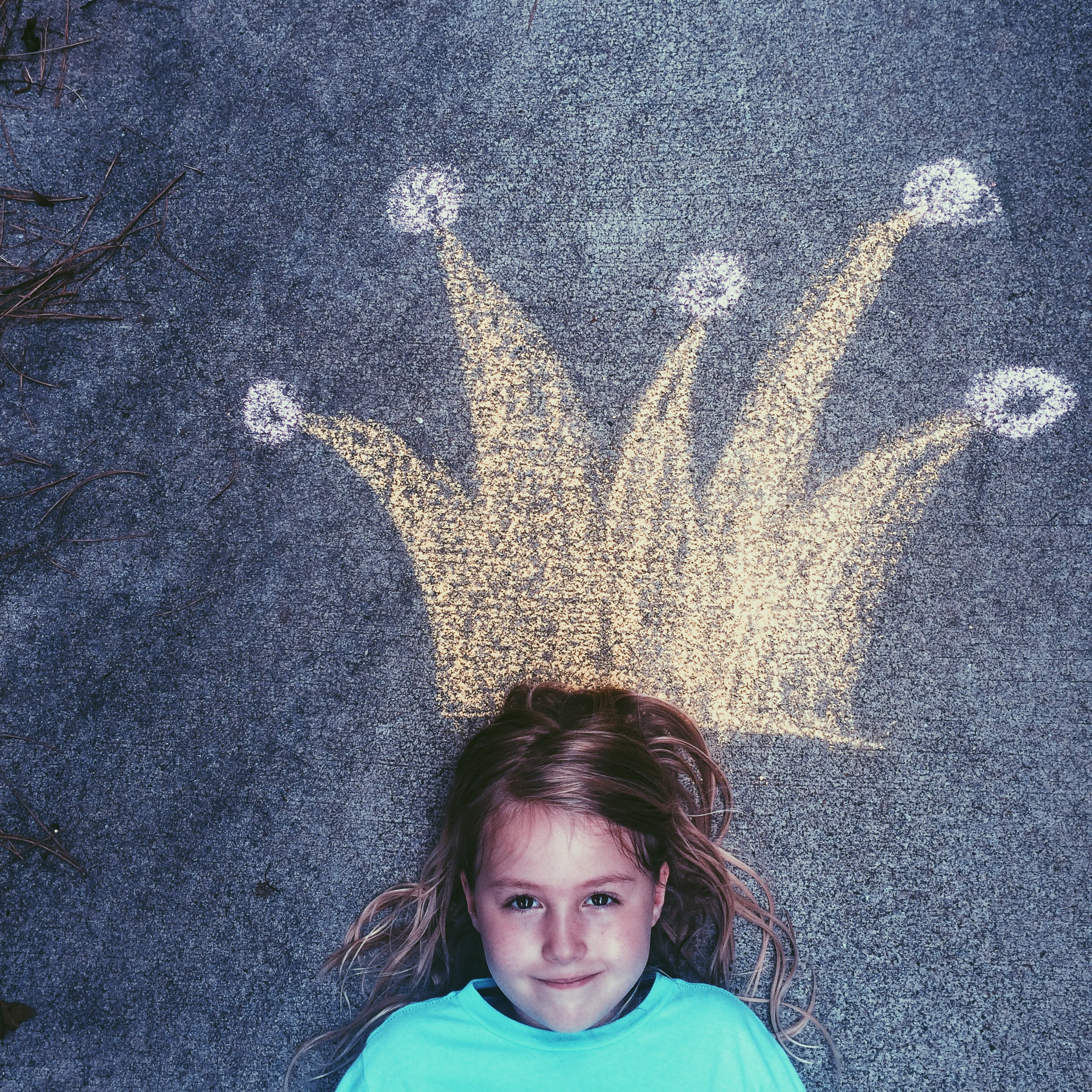 Chalk Mural
Up to 6 Hours
It's pretty amazing the visually exciting scenes your children and their friends can create with a sidewalk + chalk. Whether they dream of flying over cities, floating in outer space or wearing the perfect sized crown this Creative Care playdate will turn nothing into something really special. Large scale murals and perfectly placed hands and feet, held just long enough, will capture a moment in time like no other. Personalized to reflect the interests of participants this experience allows children to see themselves in ways they only dreamed.
All playdate participants will receive project materials. Purchase a healthy snack for an additional $5.
Is this your first time? Fill out the New Client Form before requesting your creative experience.
Prices are based on 3 hour playdate. Final prices will be reviewed upon playdate confirmation.