Cactus Paper Plants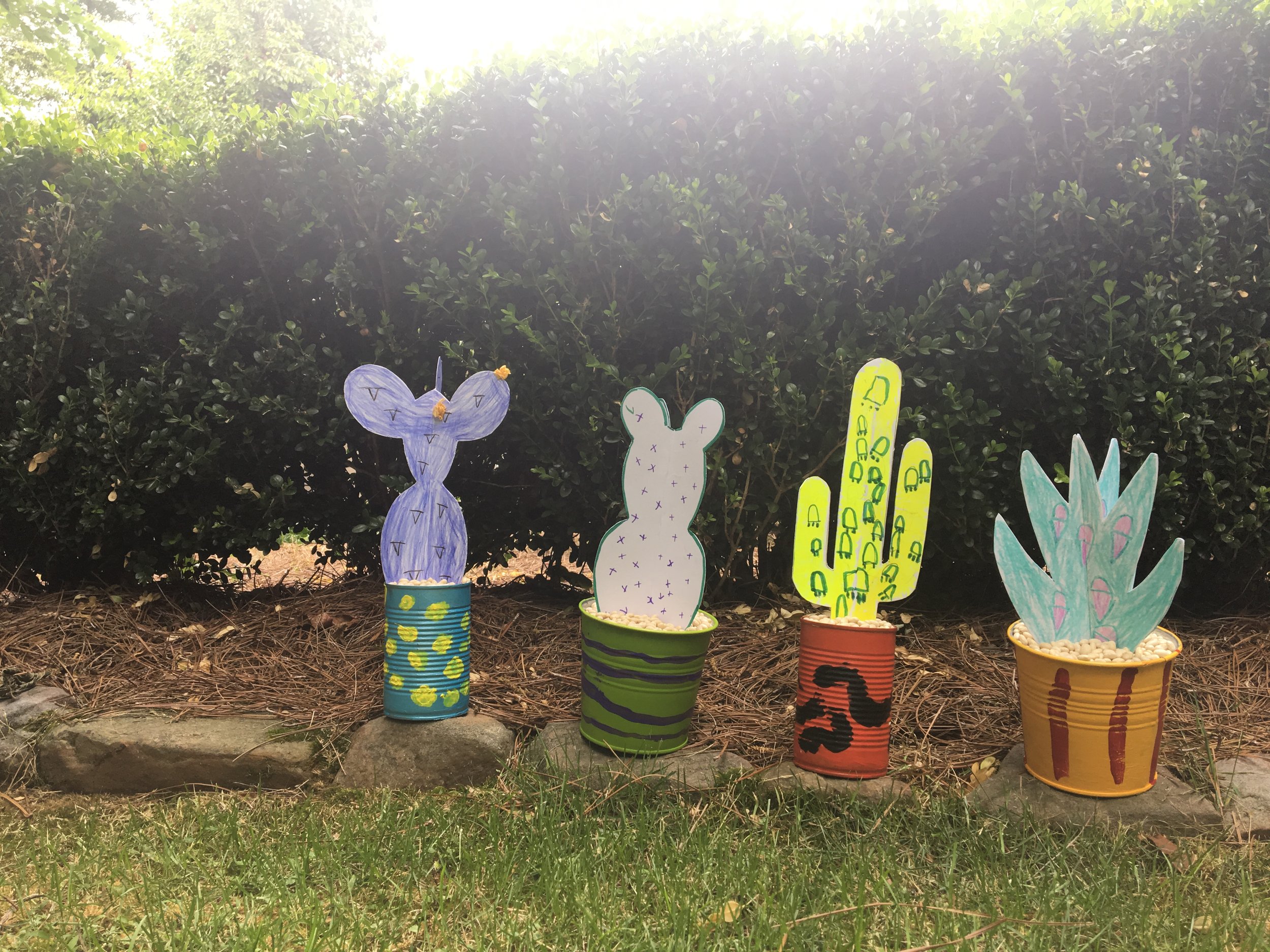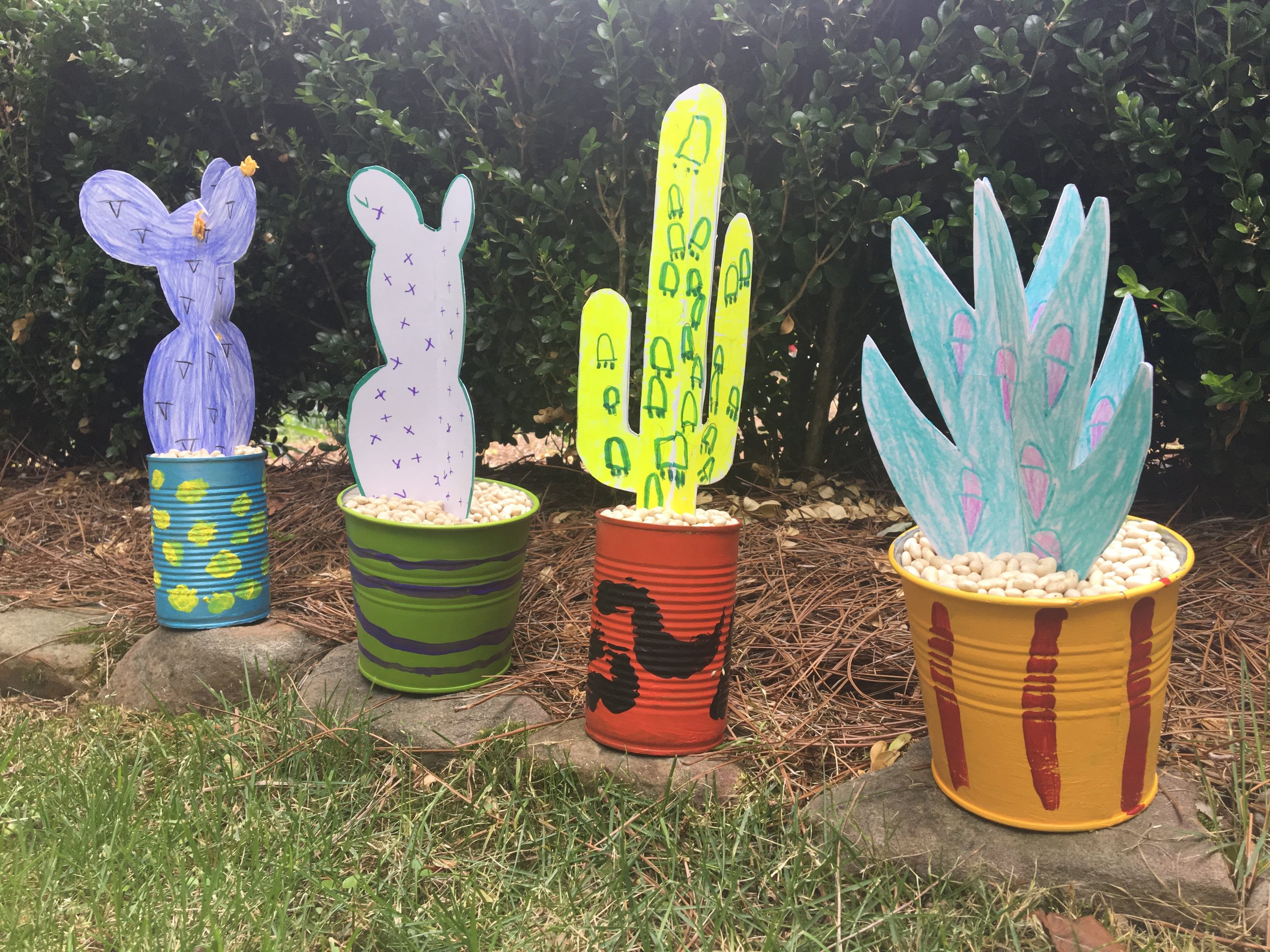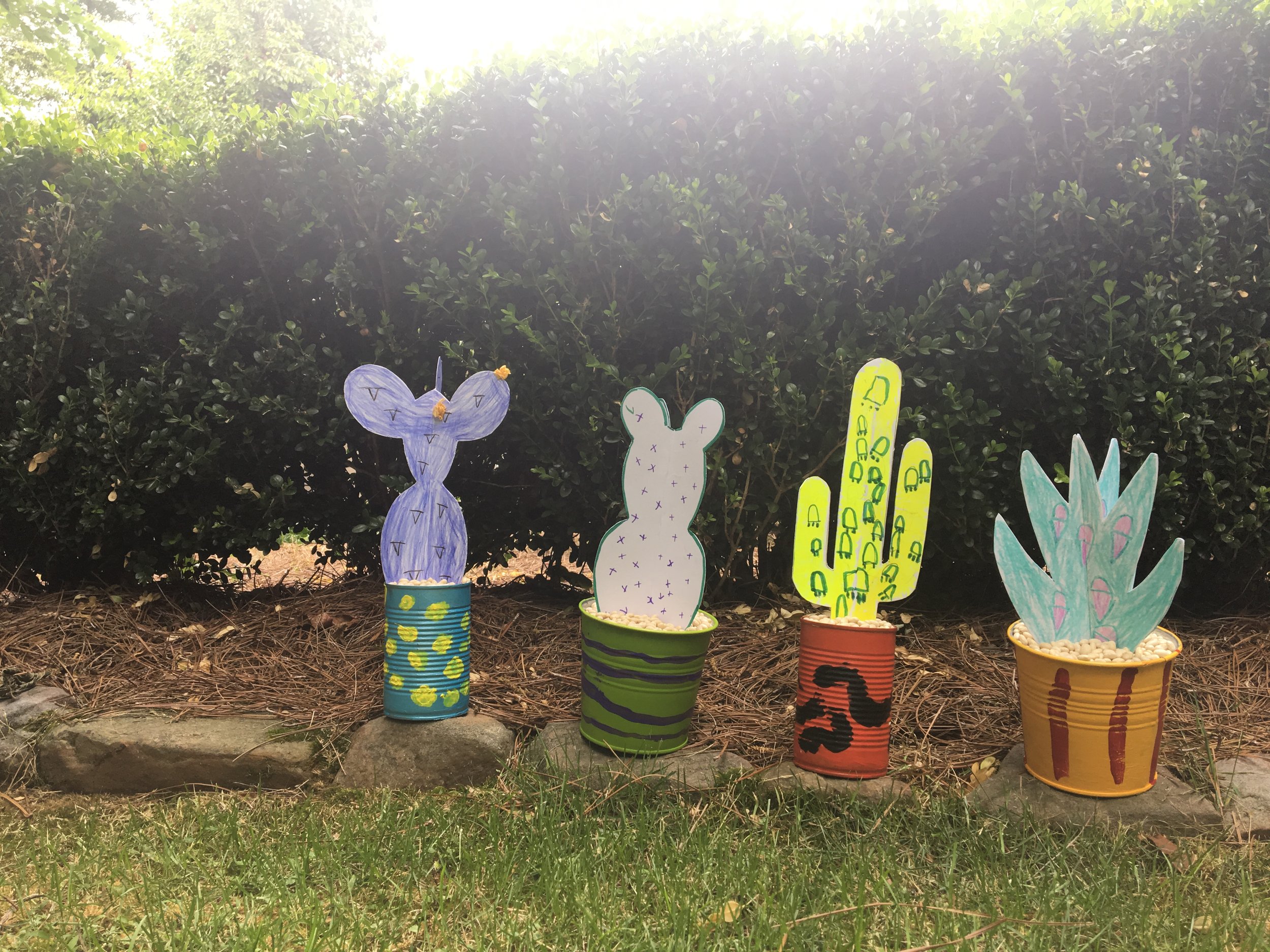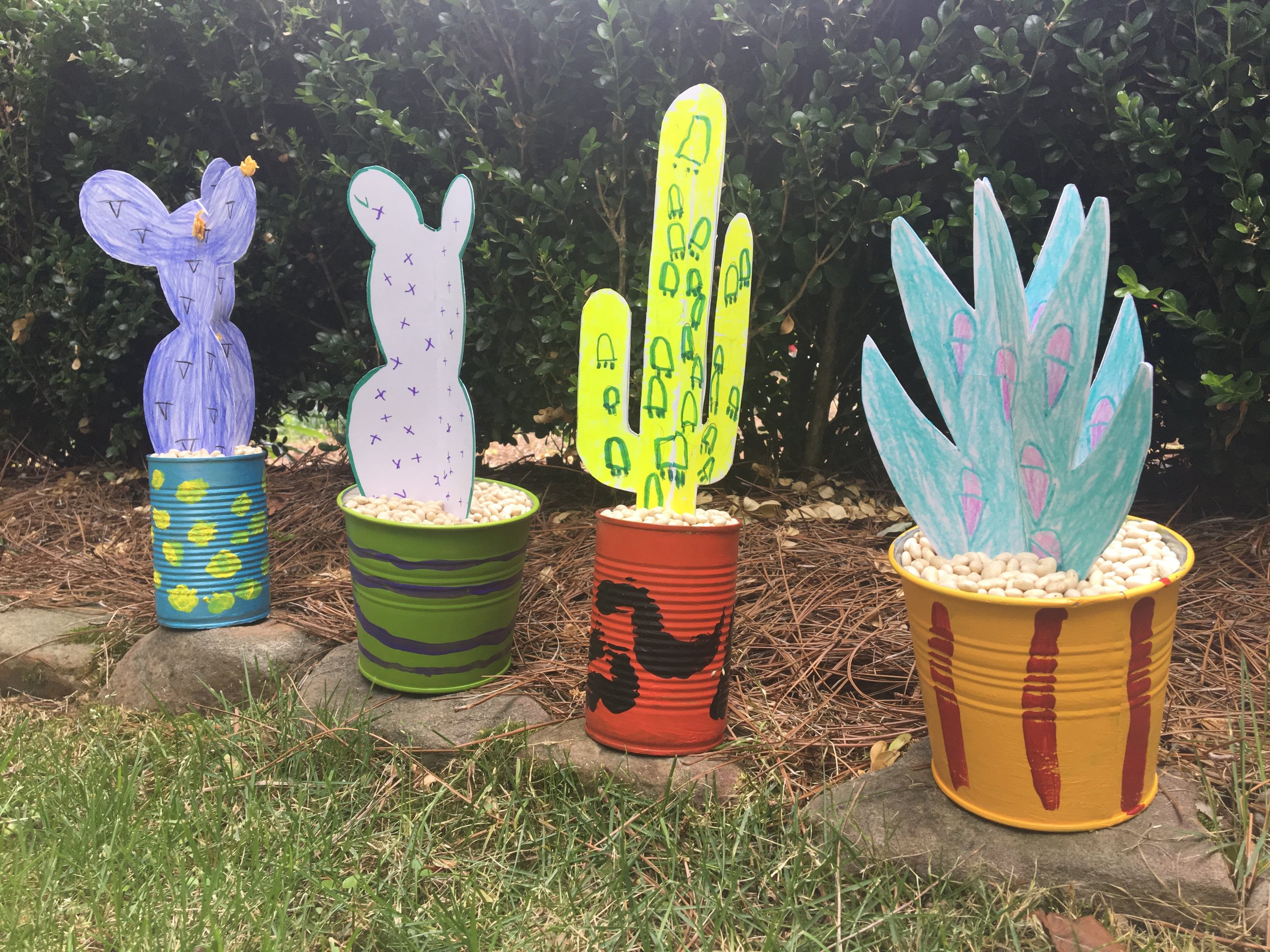 Cactus Paper Plants
Up to 6 Hours
Everyone doesn't have a green thumb but that doesn't mean you can't enjoy the greenery. This playdate will teach your little ones about the benefits of house plants while they design their very own. Using card stock participants will select from an assortment of silhouettes or draw a unique style that they will decorate with traditional material and natural elements. By the end everyone will have a one of a kind cactus + pot of their own.
All playdate participants will receive project materials. Purchase a healthy snack for an additional $5.
Is this your first time? Fill out the New Client Form before requesting your creative experience.
Prices are based on standard 3 hour playdate. Final prices will be reviewed upon playdate confirmation.